Come wintertime and cooler weather, you may be left wondering how to prepare for your trip to Barcelona. But not to worry—there's plenty of fun to be had both indoors and out. We've researched and found five memorable activities to take on when the temperature drops.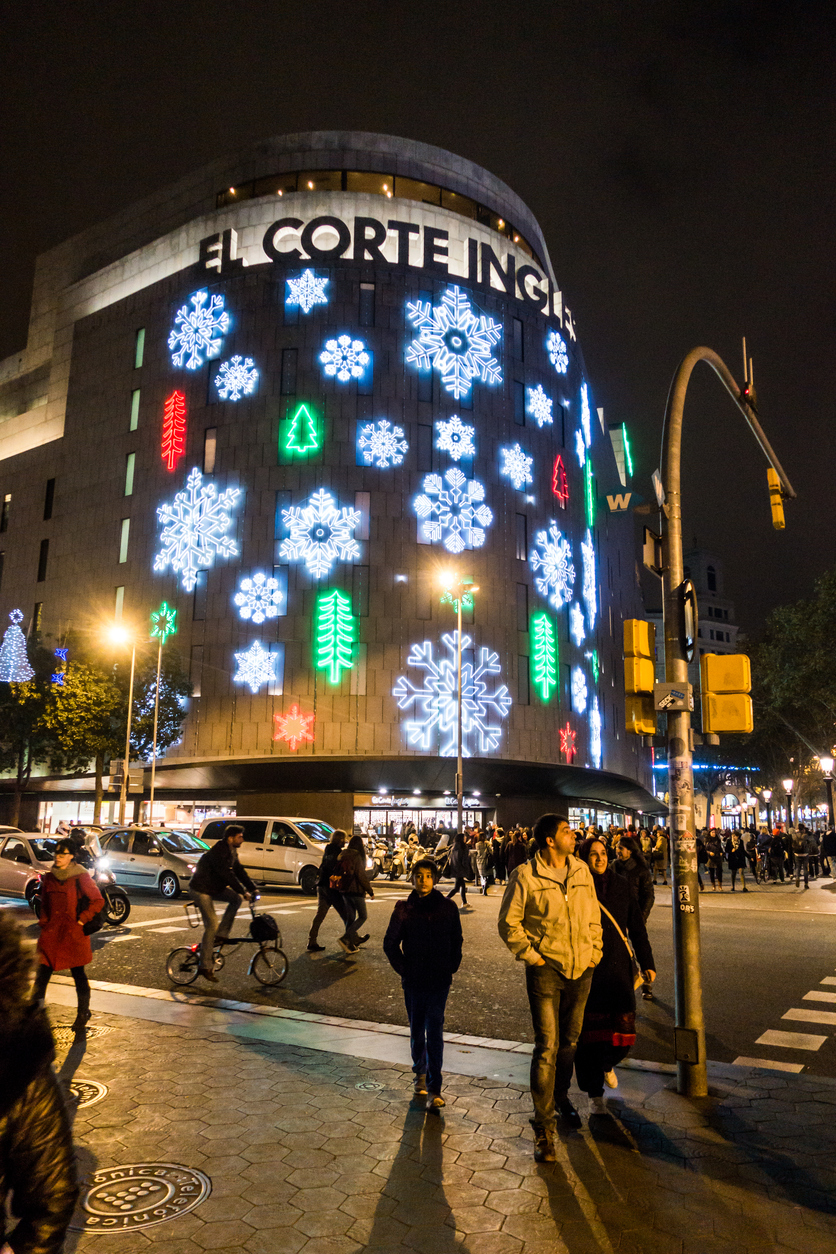 1. Christmas Light Displays
What better way to welcome winter than to stroll the streets of Barcelona illuminated by Christmas lights and wintry holiday vignettes? Over 400 streets and storefronts are decorated, and span an impressive distance of 100km in total! As Barcelona's most-populated street, La Rambla is a must-see along your way, sparkling from start to finish in an artful arrangement of lights. Plaza de Catalunya also has an impressive display, especially flanking the storefront of Corte Inglés, a popular Catalan department store. Also make your way to Plaça de Sant Jaume, which hosts the city's official nativity scene and a towering, brightly lit Christmas tree. Regardless of the street you choose, you're bound to find yourself ensconced in holiday cheer.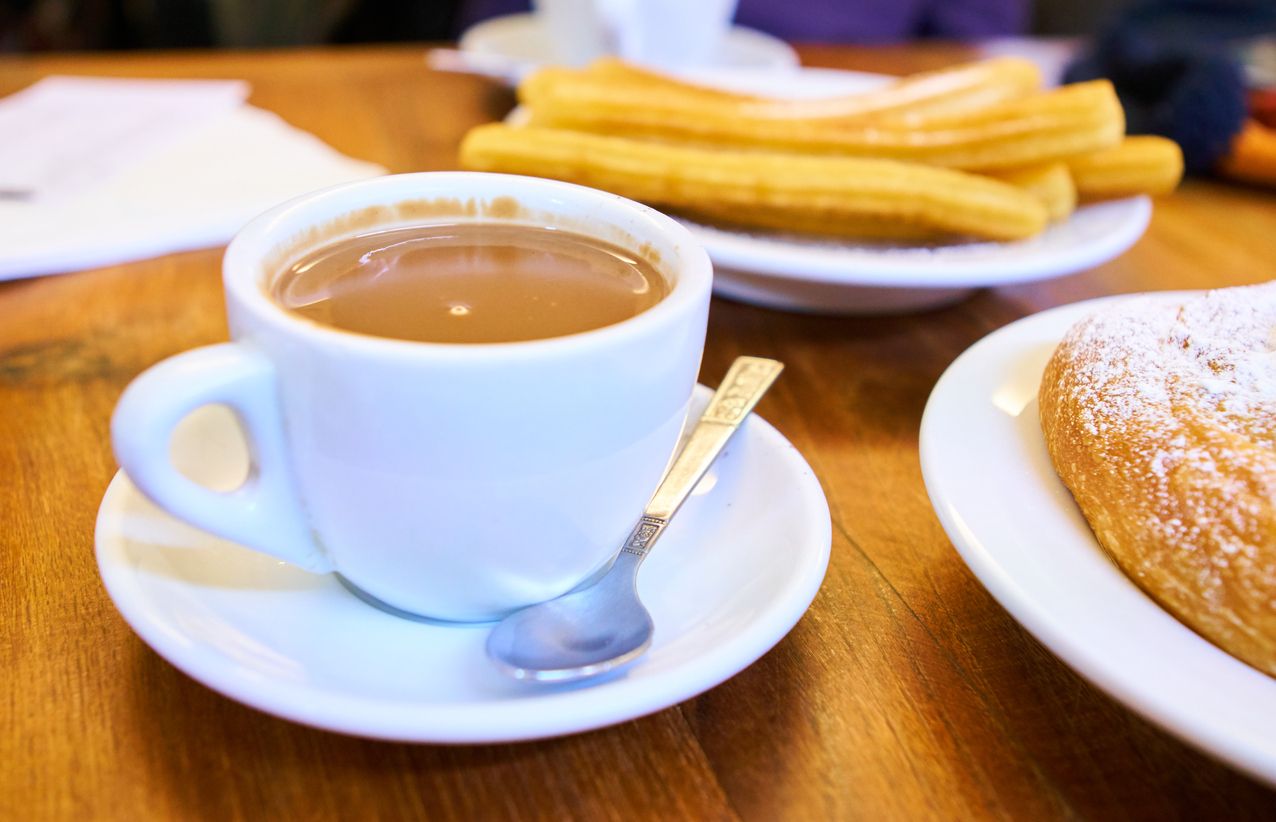 2. Churros and Hot Chocolate
Cozy up and satisfy your sweet tooth with a sugary churro and a mug full of hot chocolate. Churros are one of our favorite pastries here in Barcelona, which are made of dough piped from a star-shaped nozzle, then fried and sprinkled with sugar or other savory toppings. They pair perfectly with hot chocolate, especially when the winter rolls in. Having made this tasty treat for over 50 years, Xurreria San Roman sells the best churros in town. Each is handmade and fried in groundnut oil for a decadent taste that surpasses those found at run-of-the-mill bakeries. Once you've made your purchase, head over to Granja La Pallaresa for an accompanying cup of chocolate. We love their extra-thick whipping cream, which gives the chocolate rich texture without oversaturating your churro.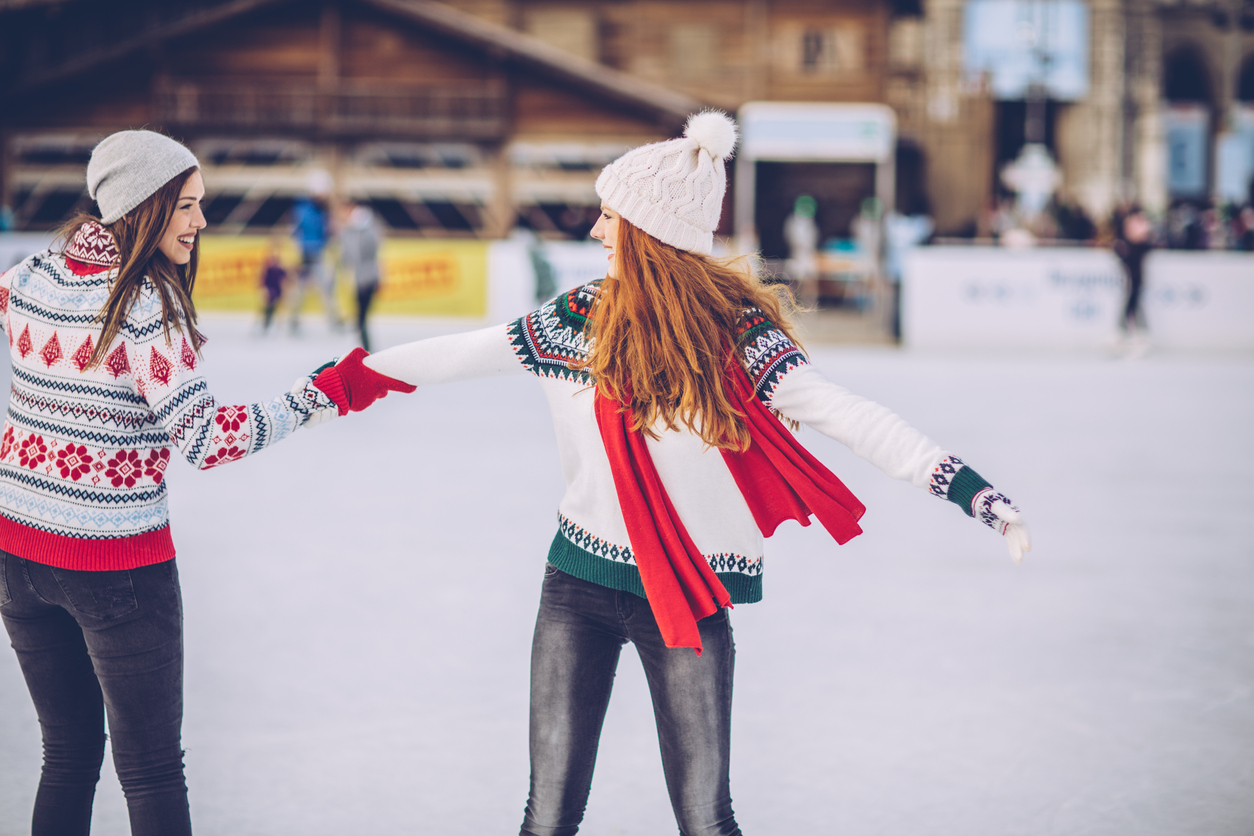 3. Ice Skating
Did you know Barcelona is home to the largest ice-skating rink in all of Europe? Yep! An outdoor rink in Plaza Catalunya holds up to 350 skaters at a time within a 4000 m2 vicinity, full of bright lights, holiday music, and crisp, wintry air. The rink is open 10am–9pm Monday, Tuesday, Wednesday, and Thursday, and 10am–11pm on Friday and Saturdays for an easy €10 per hour. Not up for skating? If you want to sit it out and watch athletes zoom by, watching from the stands is free!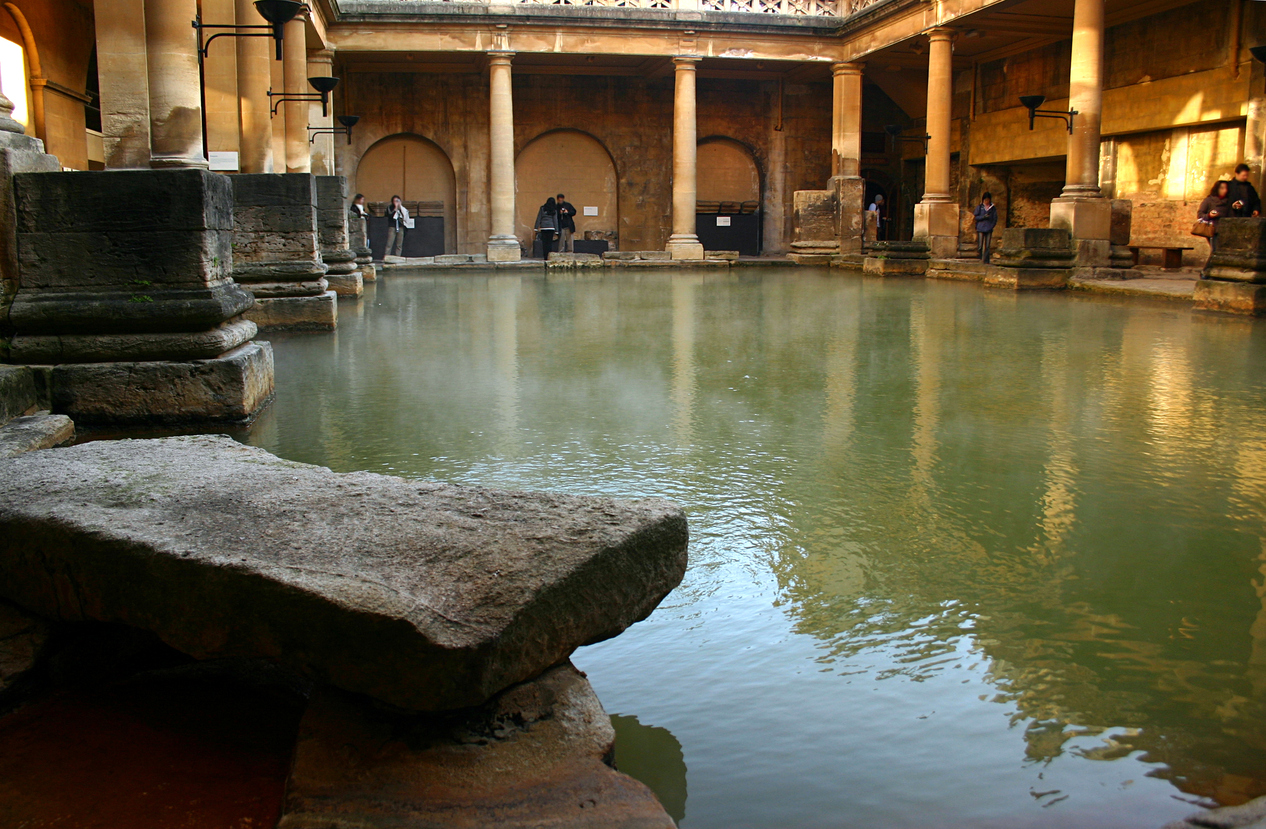 4. Thermal Spas and Baths
A spa day is the perfect remedy for cold or rainy weather. Here in Barcelona, we have plenty of top-notch facilities full of hot baths, saunas, and expert masseuses. Housed in an ancient warehouse built at the end of the XVII century aside El Born Market you'll find Aire—perhaps our most-popular bathhouse to date. Their quality services include thermal baths, facials, oil treatments, soaks in minerals and sea salts, and even massages paired with wine! Make a reservation ahead of time to ensure a spot for your trip.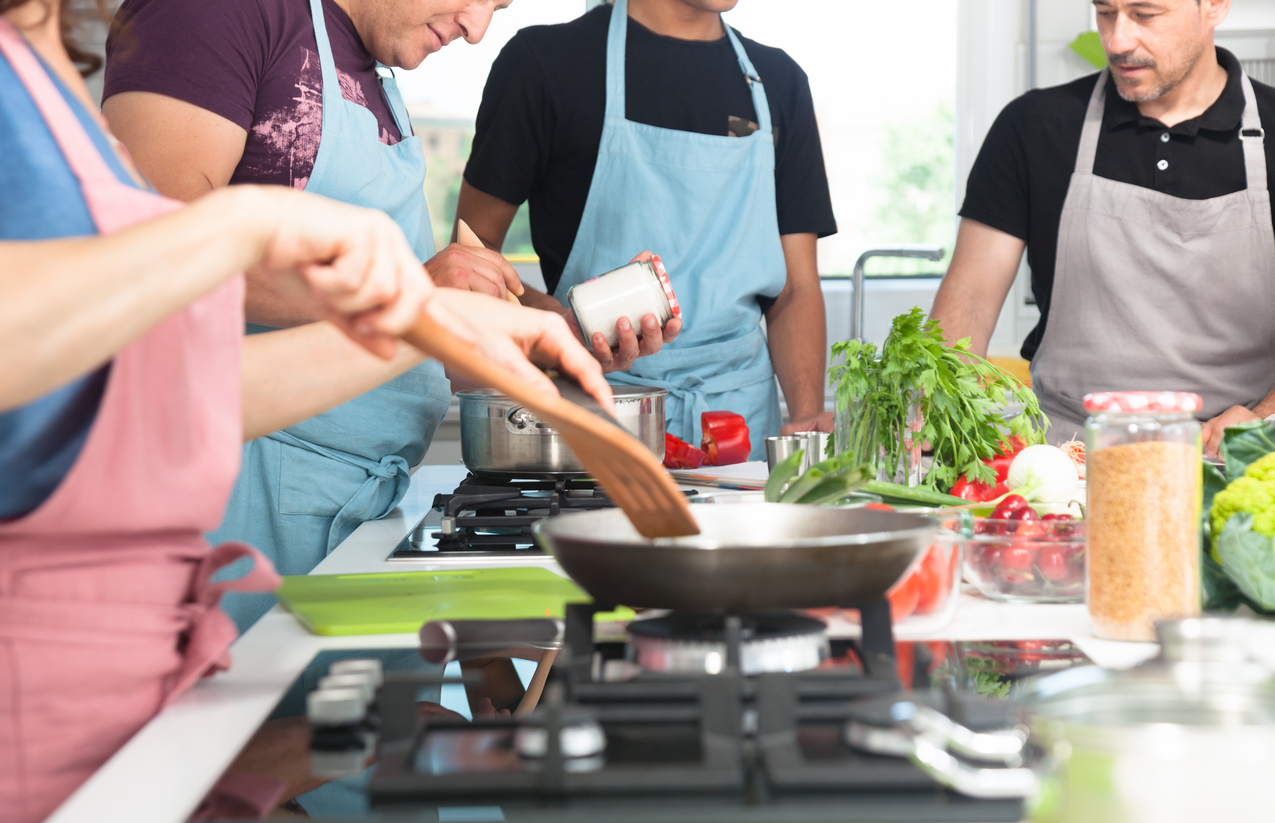 5. Cooking Courses
Pick up a new skill by learning to cook your very own Catalan dishes! A number of companies offer courses (in both Catalan and English) and typically include a tour of a market or restaurant, instructions, a hands-on cooking class, and time to share your freshly cooked food with friends and a glass of wine. Located just outside la Boqueria food market, the Barcelona Cooking's Spanish Cookery class will teach you how to prepare four classic Catalan dishes, including paella, soup, appetizers, and dessert. And if you stop by on a Friday, a tour of La Boqueria is also included with admission!
Keep up to date with our other blog posts and be sure to book a room with us this winter!