When night falls, the romance of Barcelona takes full effect. We've gathered up our favorite nighttime activities for an unforgettable evening in the city, whether you're sharing a date or hitting the streets with friends.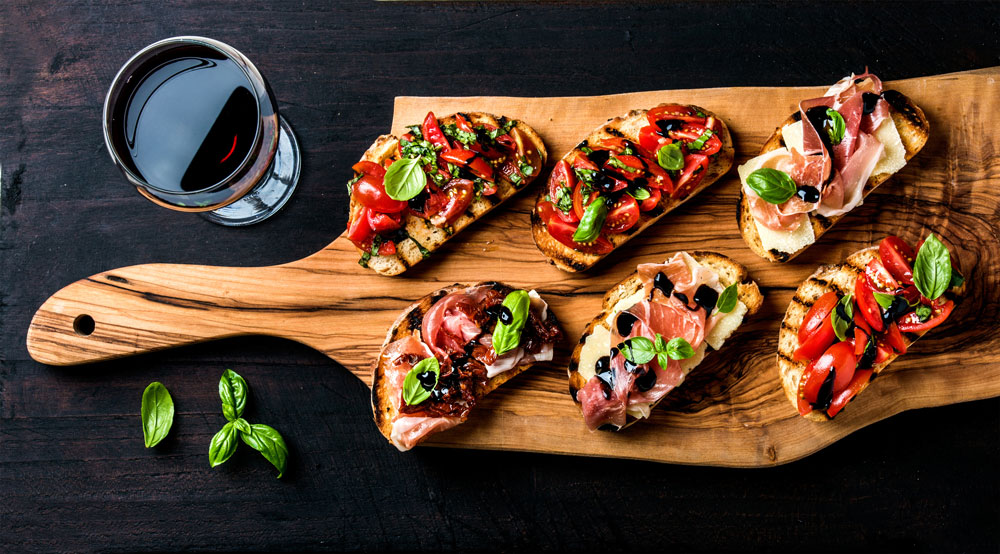 Tapas: Pan & Oil;
Carrer de Galileu, 30, 08028 Barcelona, Spain
Don't start the night on an empty stomach. In Barcelona, we're famous for our Tapas, so the options are endless (and delicious!). We prefer to embrace our Catalan roots and snag a seat at an old-school establishment. Pan & Oil offers just that, sprinkled with hints of modern cuisine. Signature dishes include whipped patatas bravas served in a glass, truffled egg, ham and potato, and smoked beef Cap i pota.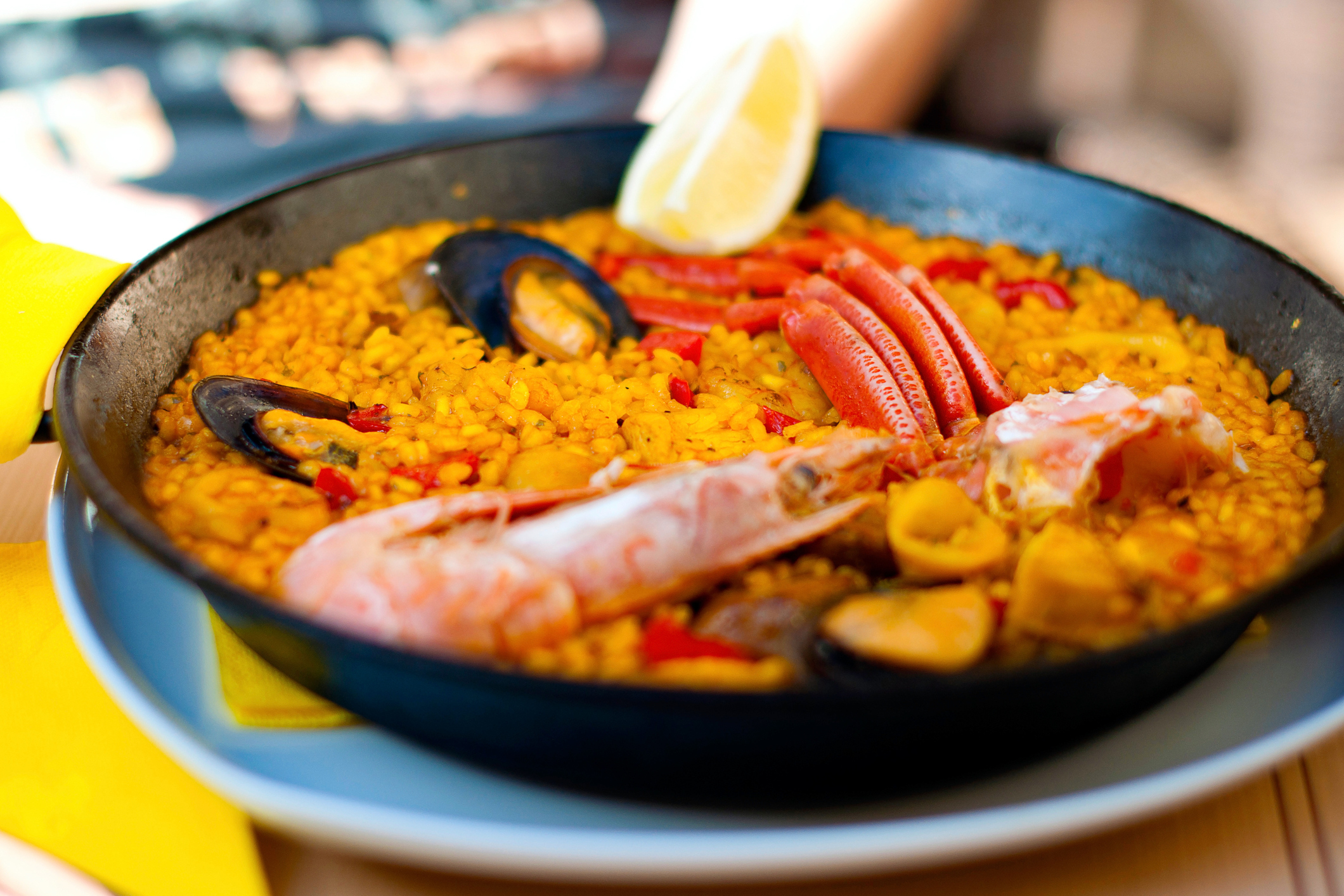 Dinner: Restaurante Martínez;
Carretera de Miramar, 38, 08038 Barcelona, Spain
Next stop: Dinner. Prefer one with a view? Martínez is perched on the side of Montjuïc Mountain, offering a panoramic view of the city and port below. And their dinner simply can't be beat. Cash in on more tapas, or fill up on their famous peeled and shelled seafood, lobster rice, and oysters. We highly suggest stopping by on a Friday to catch DJ Panko spinning free beats between 3 pm and 7 pm.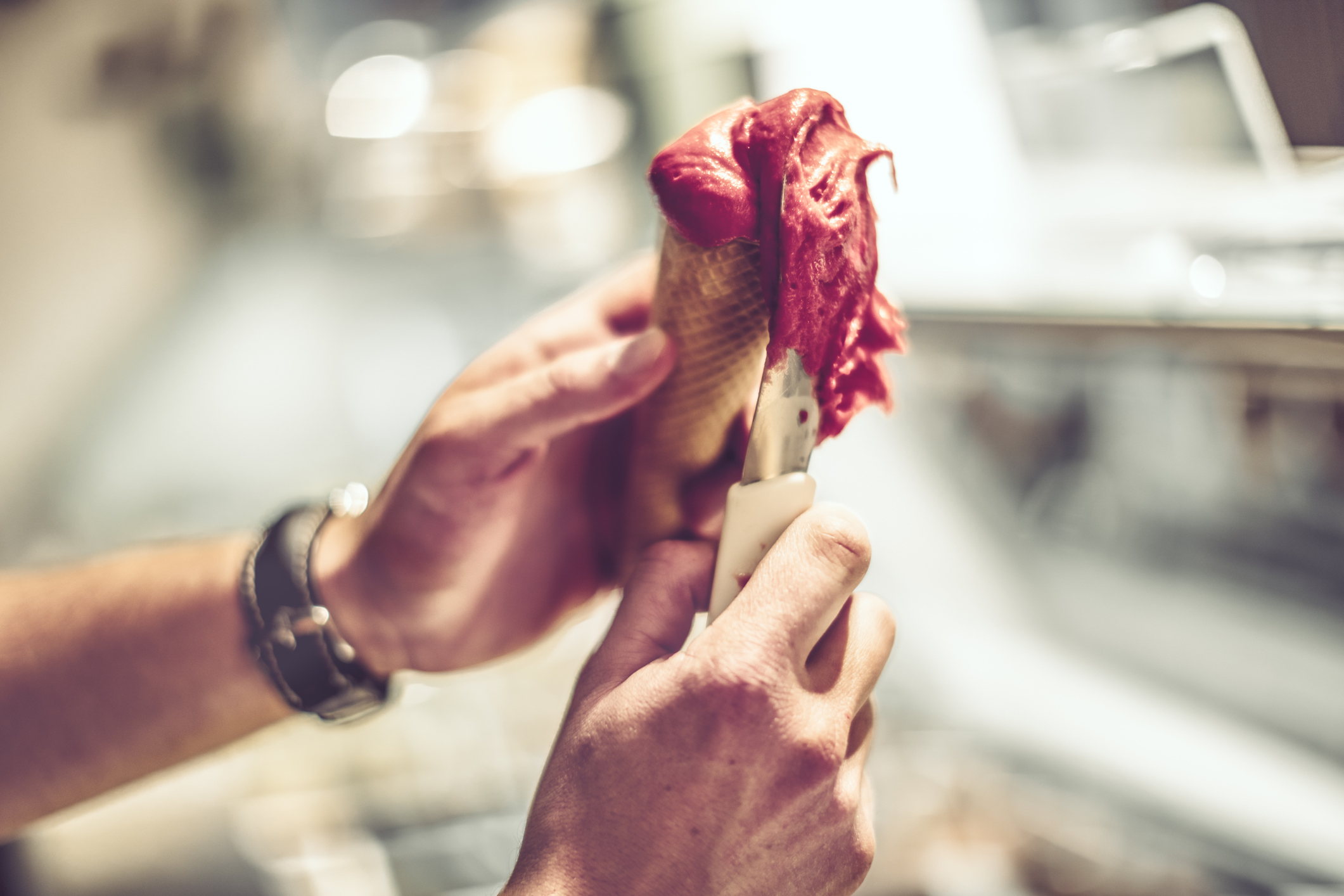 Dessert: Gelaaati Di Marco;
Carrer de la Llibreteria, 7, 08002 Barcelona, Spain
Be sure to leave room for dessert. We highly suggest gelat—it's the perfect way to clear and cool your palate while also satisfying your sweet tooth. Gelaaati Di Marco whips up some of the best in town and also accommodates special recipes for vegan, gluten-free, and lactose-free diets alike. But not to worry, all of their sugary sweets are packed full of top-notch flavor and handmade with the freshest ingredients. Our favorites include ciocoolato, a mix of chocolate, flowers, and caramel, and brioche con gelato—a hot bun filled with your choice of gelato!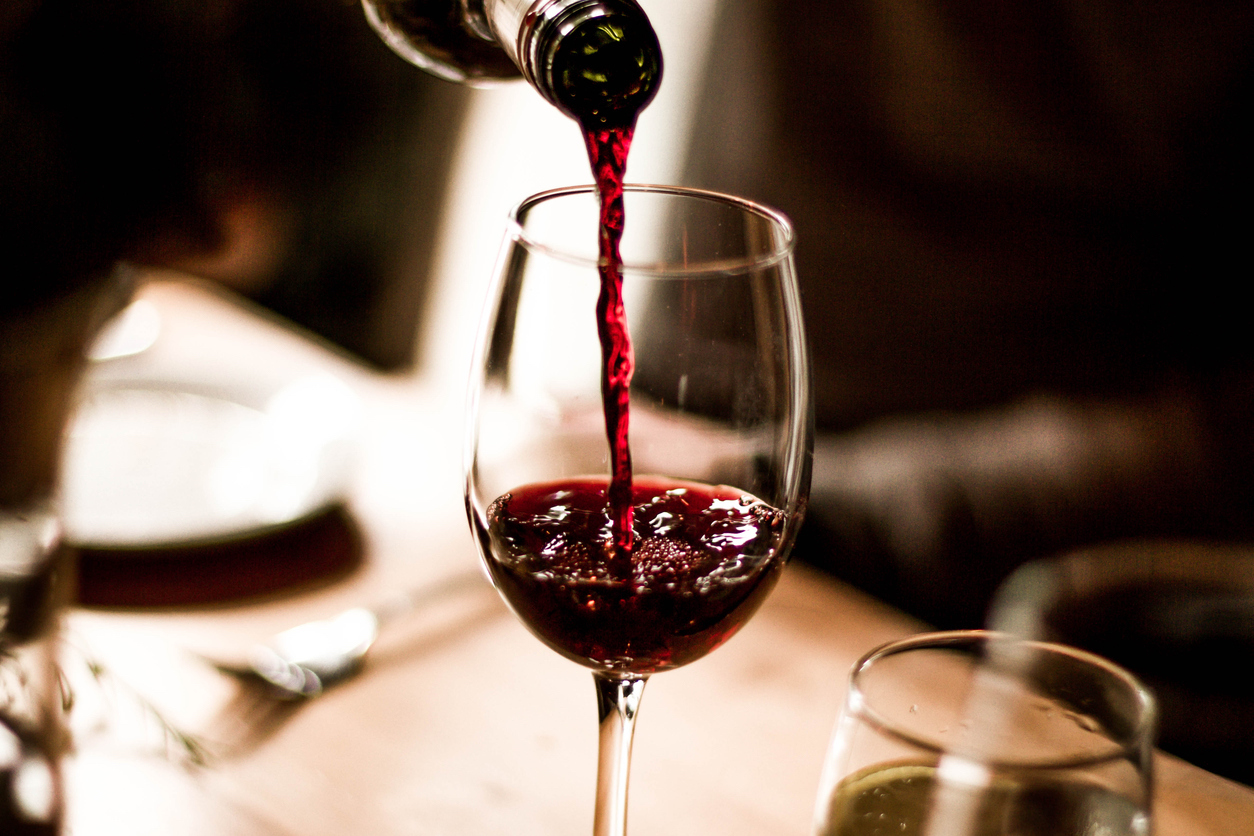 Wine Bar: Maridame
C. Santaló, 1 (Corner of Trav. De Gràcia), 08021 Barcelona, Spain
What pairs better with dessert than wine? Maridame offers the best of the best, tagging each bottle with a different color that indicates whether it's fruity, tart, dry, or full-bodied to ensure your taste buds are satisfied. Artisan and craft beers are also on the menu if you're looking for something a little more low key.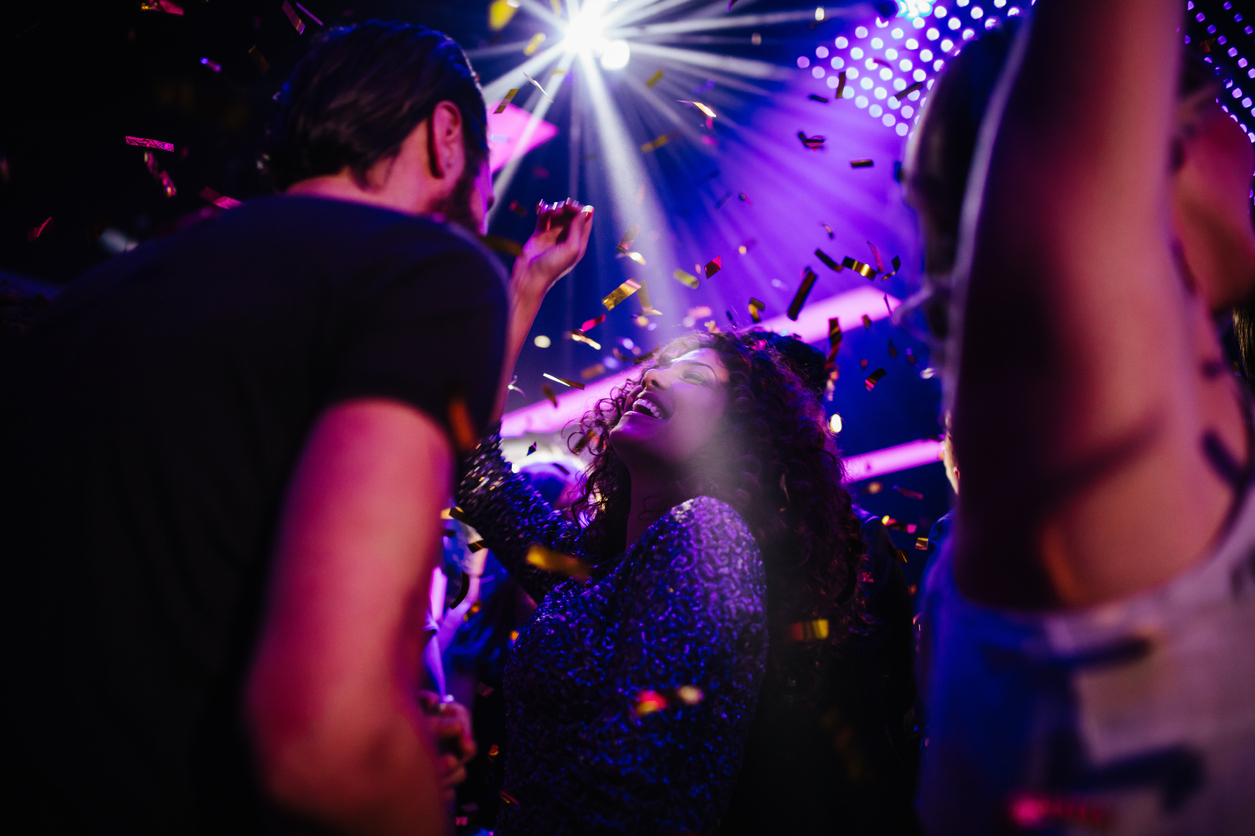 Dancing: Marula Cafe;
Carrer dels Escudellers, 49, 08002 Barcelona, Spain
Top off the night with dancing at Café Marula, a stylish club in the heart of the Gothic Quarter that hosts a variety of jazz, funk, afro-beat, hip-hop, and electronica performances. Marula is more laidback than your typical run-of-the-mill, jam-packed club, modestly designed with a sleek interior comprised of glass, wood, and steel.