With unique Catalan traditions, fireworks, and all-night dancing, New Year's Eve in Barcelona makes for an unforgettable experience. We're here to help you narrow down your choices for 2018 with a handful of festive activities.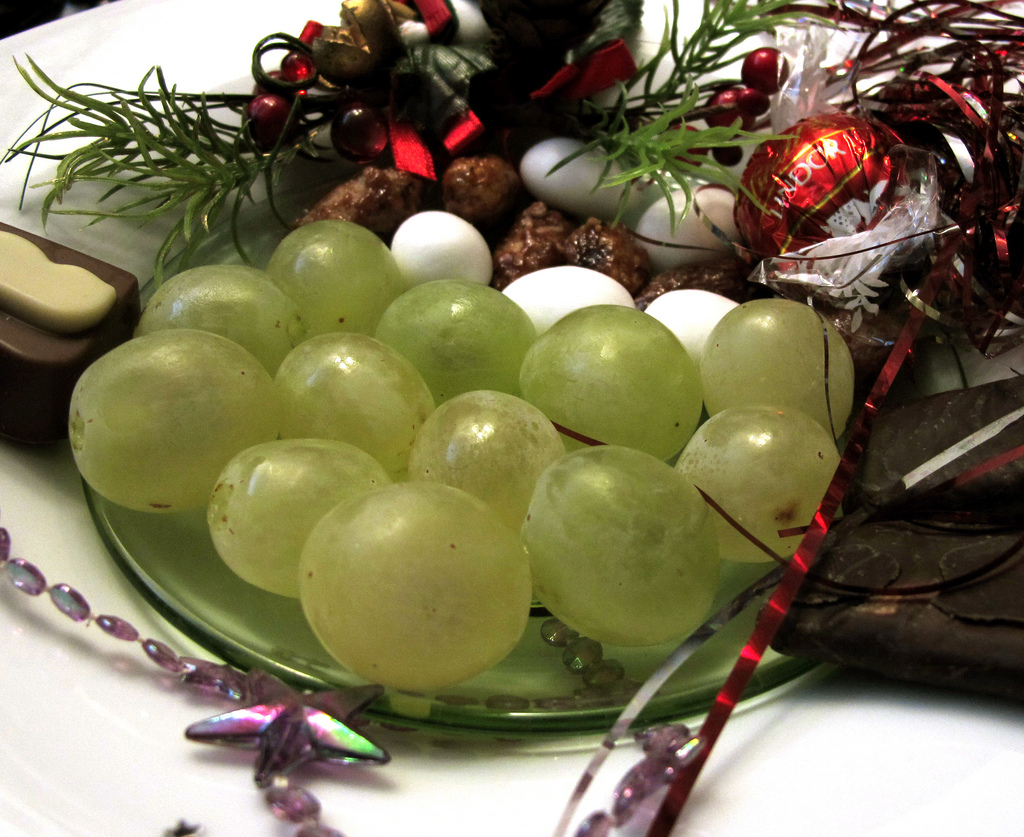 New Year's Eve at Plaça d'Espanya
Hosted at the foot of Montjuïc Mountain, Plaça d'Espanya throws a lively New Year's Eve party with an outstanding view. Locals and tourists alike crowd the base, celebrating at the stroke of midnight by consuming twelve grapes, one for each month of the new year. Catalans take this tradition seriously, believing their year to be tainted if the grapes are left uneaten. A grape-themed firework display can also be seen, followed by a light show and festive soundtrack. We suggest showing up to Plaça d'Espanya around 9 pm to get a head start.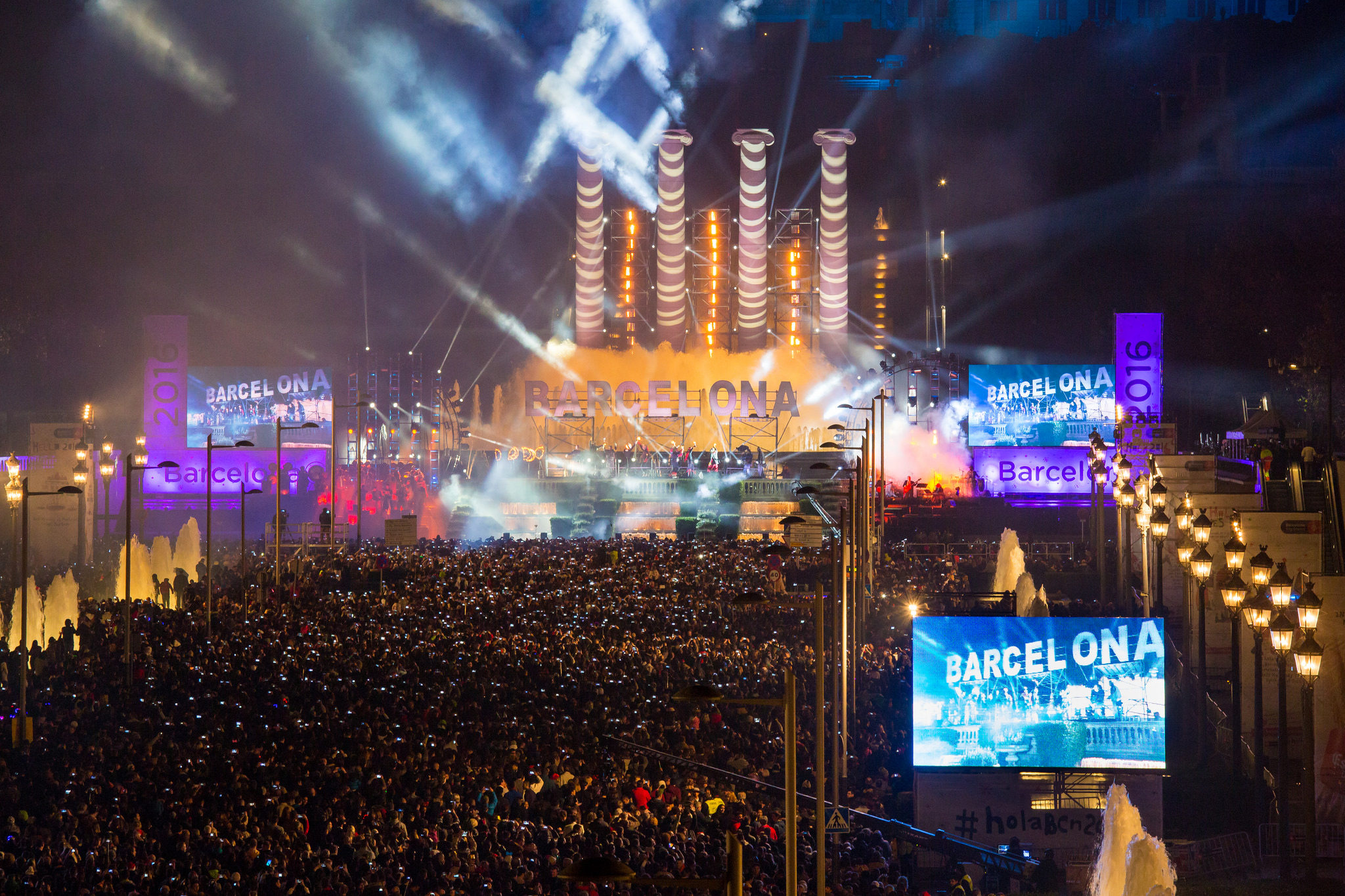 Montjuïc's Magic Fountain
The Montjuïc's Magic Fountain kicks off a family-friendly New Year's Eve party at 11 pm, free of charge. Surrounding the fountain, guests are kept entertained with performance art prior to a mesmerizing fountain display come midnight. A pyrotechnic performance is featured shortly afterward, full of light, fireworks, and impressively built machinery. The celebration ends around 12:30 am, so there's plenty of time to head to a nearby club to dance, drink, or grab a bite to eat.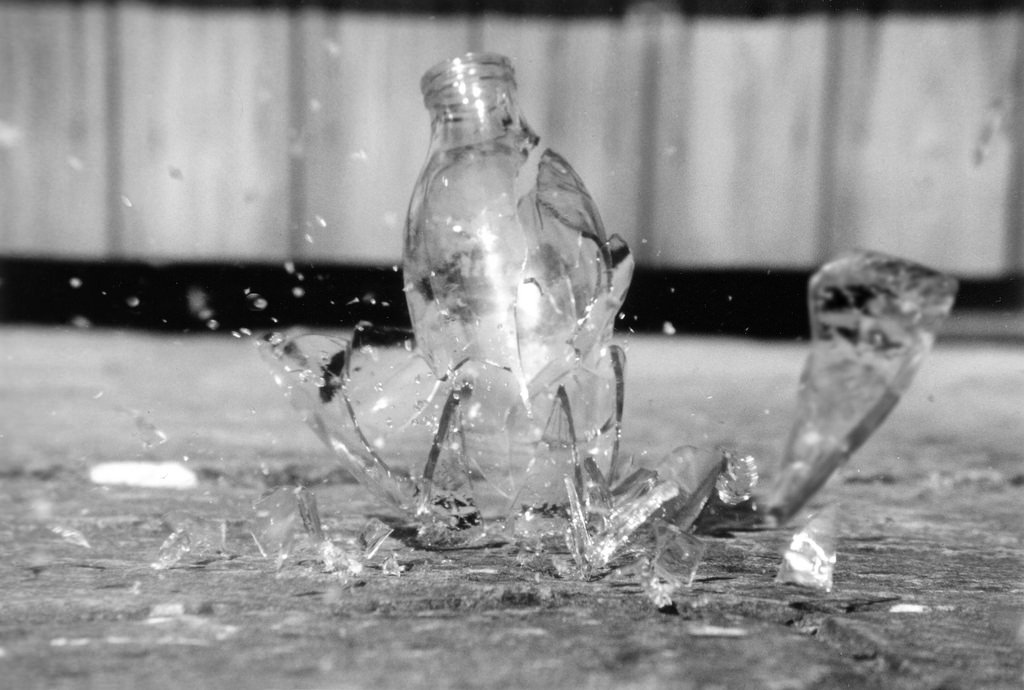 The Plaça Catalunya Street Party
Beware: this Catalan New Year's Eve tradition is not for the faint of heart. Unlike the States, Catalans aren't looking to kiss a loved one when the clock hits twelve, but rather, throw empty bottles of wine and cava in the air to smash to bits among a cleared out space within Plaça Catalunya. The street party starts at 11 pm, but event organizers suggest gathering earlier to secure a spot to toss your spirits. The crowd filters out shortly after midnight, heading to La Rambla or the Gothic Quarter for additional drinks in low-key bars and restaurants.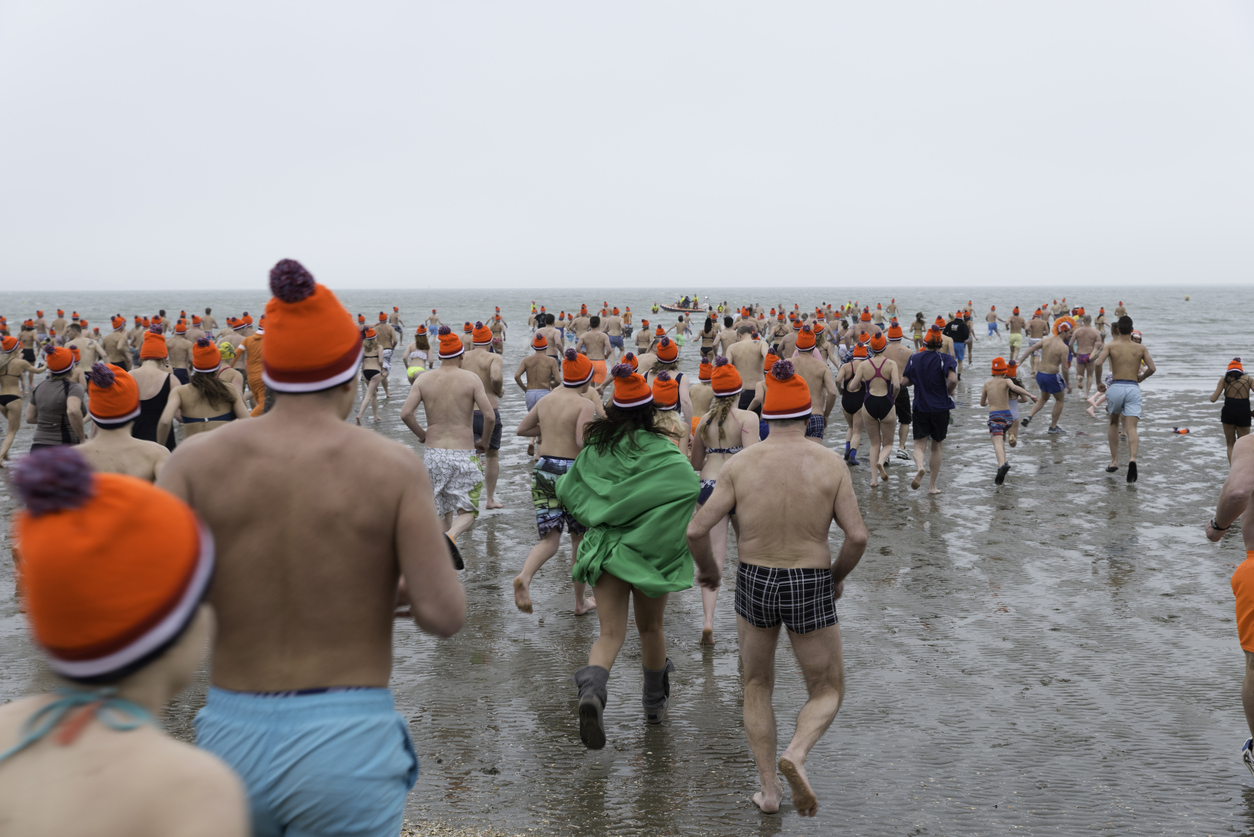 Playa de San Sebastián Swim
Slipping on a swimsuit and setting out to sea isn't the first activity you'd think to do when visiting Barcelona in the winter, but that doesn't stop locals from participating in the bone-chilling tradition of plunging in the Playa de San Sebastián come New Year's Day. Hosted by Club Natació Atlètic Barceloneta, this annual event welcomes all to participate or watch warmly from the sidelines. Celebrating its tenth year, about 70 people are expected to take on the challenge. Warm beverages, blankets, and towels are provided to those who brave the brief dip, along with emergency professionals on site. This is a free event, but registration for swimmers is required ahead of time at the beach's headquarters.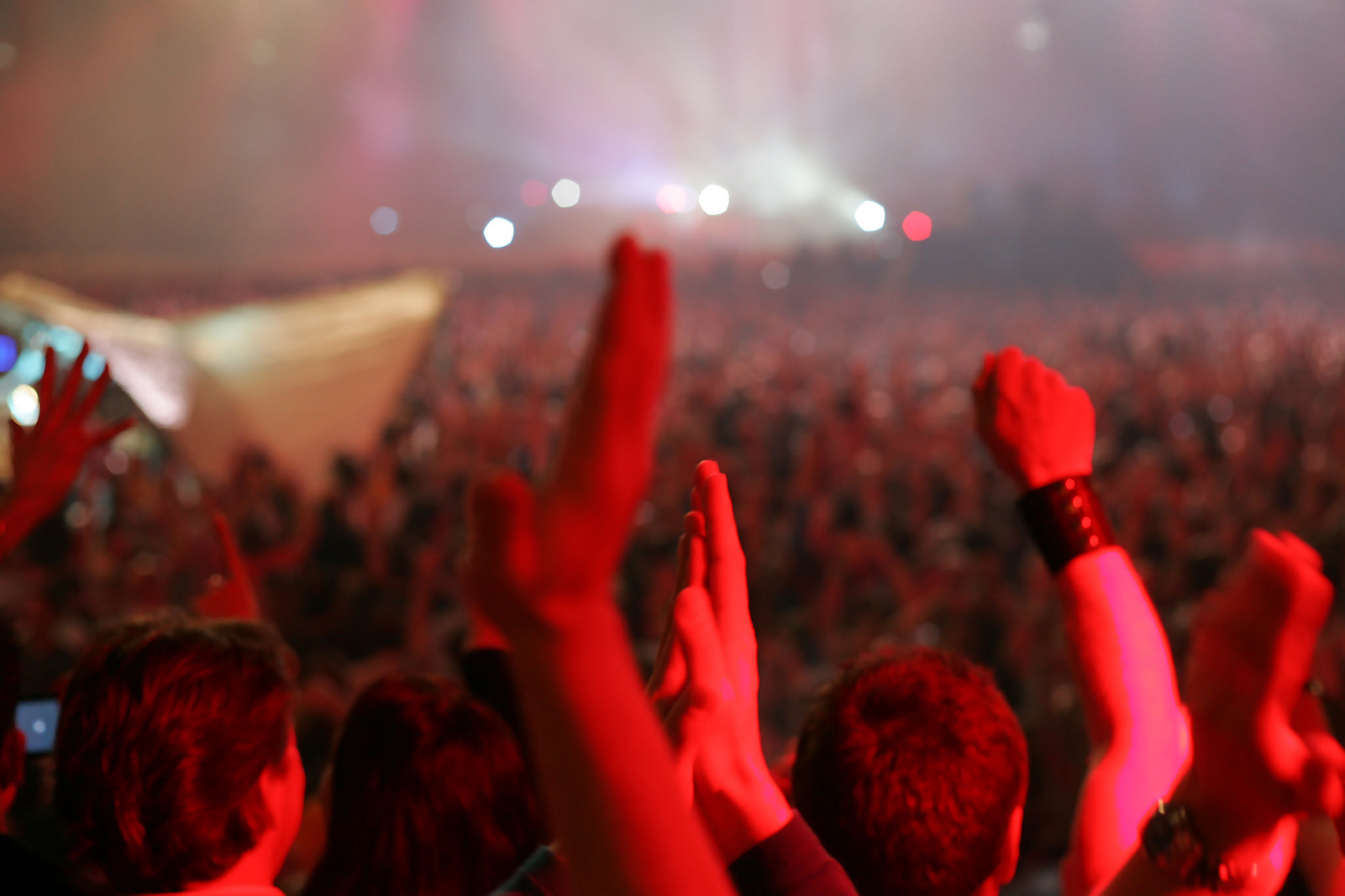 Dancing at Razzmatazz
Rather dance the night away than take on novel Catalan tradition? Razzmatazz, the city's largest nightclub, is sure to live up to your expectations. This year they're hosting ten different DJs in their enormous five-room venue. Tickets start at €40 and include two free drinks, a glass of champagne, tee shirt, grapes, and goody bag (while supplies last!). The party beings at 10:30 pm, so you'll have plenty of time to pregame and boogie. Purchase tickets ahead of time, as they sell out fast.
Keep up to date with our other blog posts and be sure to book a room before the New Year!